Faculty of Agriculture
The Faculty of Agriculture has three departments. We offer students opportunities to learn Synthetic Science, which focuses on Sustainable Crop Production and Conservation of the Natural Environment, and Advanced Science, which focuses on the Elucidation and Application of Bioscience. Currently, we are faced with many serious issues, such as food supply and safety, environment preservation, information society, bioenergy, and local community, about which you can learn and study in our Faculty. Saga University is surrounded by the beauty of nature and is located in one of the largest agricultural areas. This environment is very suitable for studies and research in agriculture and bioscience.
Educational Goals
The Faculty of Agriculture is committed to providing students with comprehensive theoretical and practical knowledge of agriculture and agriculture-related fields that will enable them to comprehend and deal with diverse social demands.
Courses of Study
Department of Applied Biological Sciences

Bioresource Development
Bioresource Regulation

Department of Agro-Environmental Sciences

Agro-Environmental Conservation
Agrobiology & Agro-Production Systems
Community Development

Department of Applied Biochemistry and Food Science

Life Chemistry
Food Science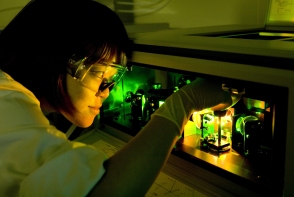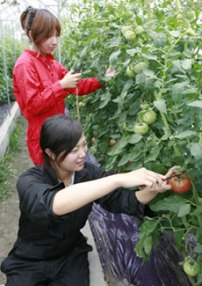 Centers
Website
http://www.ag.saga-u.ac.jp/english/faculty_of_agriculture/faculty_of_agriculture.html