Faculty of Culture and Education
The Faculty of Culture and Education was established as a new faculty in 1996 through the reorganization of the two Faculties of Liberal Arts and Education. In our program students can now study both Humanities and Sciences synthetically and harmoniously. We cultivate people who can create new ideas of education and culture which will form the basis of society, and those who can grasp the modern society from a global and local viewpoint in an age of globalization, and the rapid development of information industries, and aging societies. We offer students broad, well-balanced, diversified curriculums which focus on a strong teacher-training program and motivate education and research.
Educational Goals
The Faculty of Culture and Education offers four major programs: School Education, International Studies of Culture, Human Life and Environment, and Arts and Crafts. Our comprehensive, well-balanced curriculum provides students not only with professional expertise but also with integrated knowledge.
Courses of Study
School Education Course

Pedagogy
Education Psychology
Special Education
Education of School Subjects
Science
Mathematics
Music

International Studies of Culture Course

Japanese and Asian Culture
European and American Culture

Human Life and Environment Course

Life, Environment, Technology
Health, Welfare and Sports

Arts and Crafts Course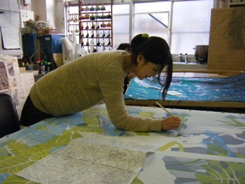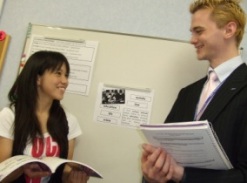 Attached Schools and Centers
Website