Faculty of Science and Engineering
The Faculty of Science and Engineering has aimed at the fusion of science and engineering since it was founded in 1966. Knowledge and creative and flexible thinking, beyond the borders of science and engineering fields are indispensable to coexistence with living things on earth, in the environment and in the creation of a new era. We study basic principles in the field of science, and applied technology in the field of engineering. Compound Knowledge produces individuals who have the ability to explore new areas.
Educational Goals
The Faculty of Science and Engineering is committed to providing students with broad and deep academic knowledge as well as expertise in science and engineering so that they will be successful in their professional careers in a diverse range of fields.
Courses of Study
Department of Mathematics
Department of Physics
Department of Information Science
Department of Chemistry and Applied Chemistry
Department of Mechanical Engineering
Department of Electrical and Electronic Engineering
Department of Civil Engineering and Architecture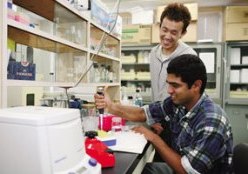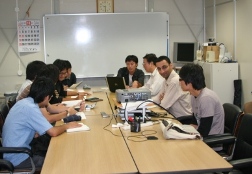 Website